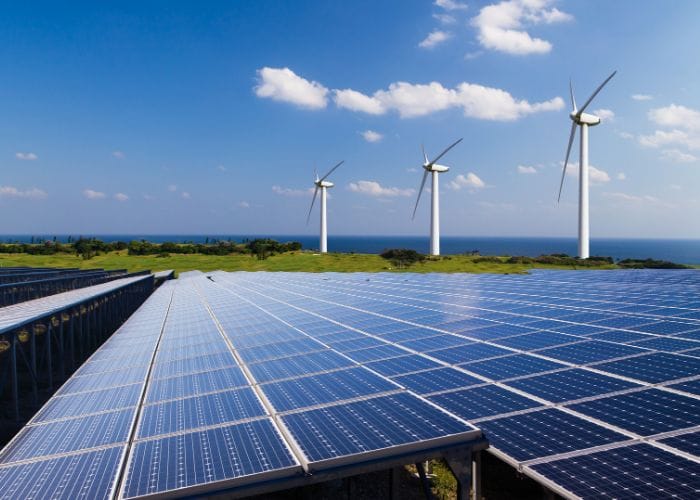 How operating with an impact objective can add financial value for investors.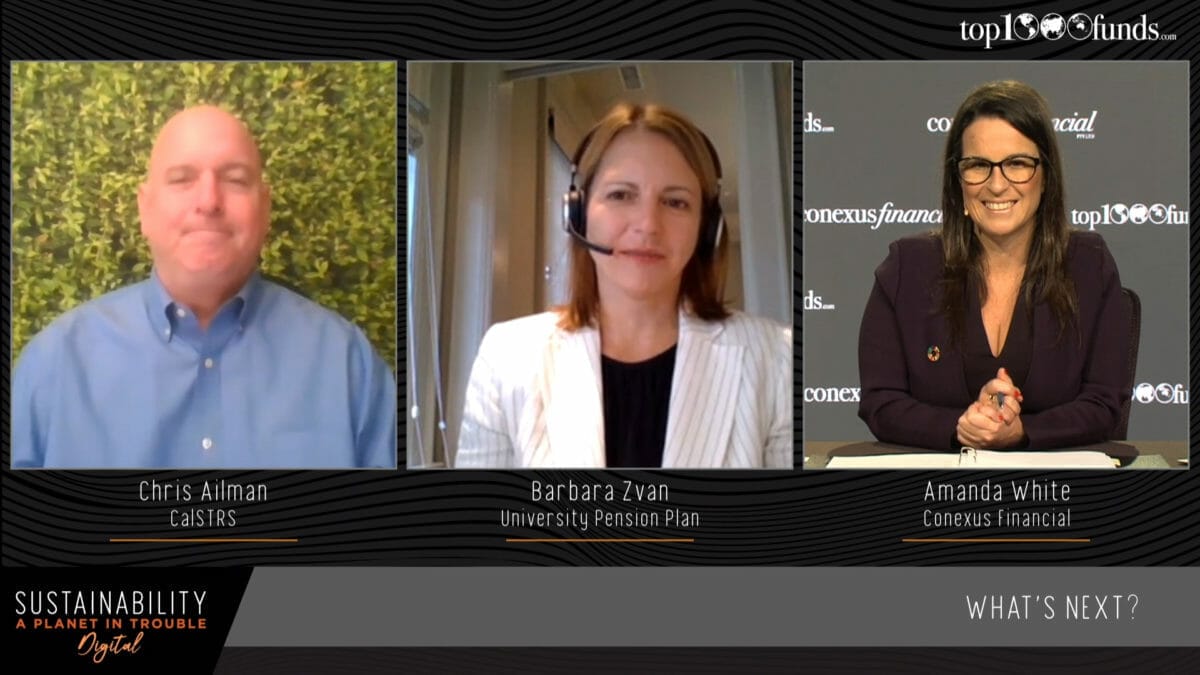 One of the most important, upcoming challenges at CalSTRS is how the fund should evaluate Chinese investments from a human capital and environmental standpoint, says Chris Ailman, chief investment officer at the giant pension fund.
Princeton University Professor of International Affairs, Stephen Kotkin explains why large global investors and multinationals can lead on sustainability but national governments fail.