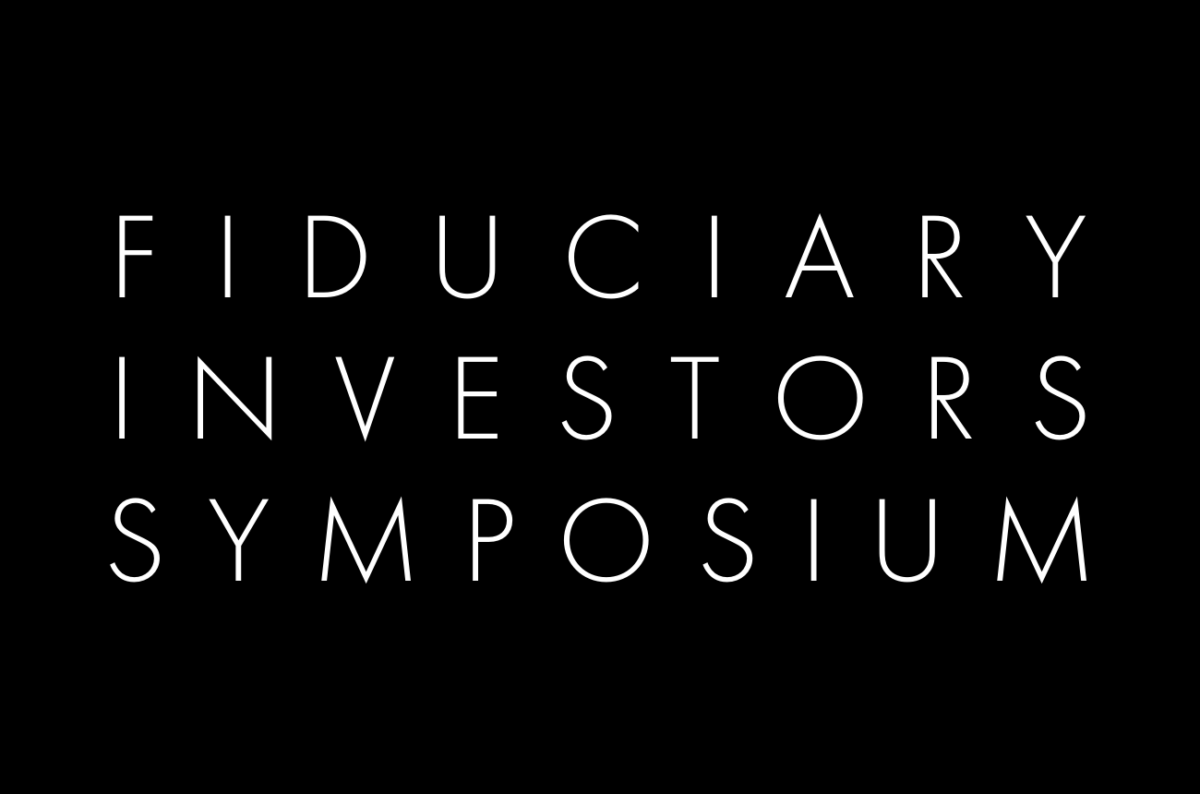 The much-loved events, the Fiduciary Investors Symposiums, act as an advocate for fiduciary capitalism and the power of asset owners to change the nature of the investment industry, including addressing principal/agent and fee problems, stabilising financial markets, and directing capital for the betterment of society and the environment. The events tackle the challenges long-term investors face in an environment of disruption, and asks investors to think differently about how they make decisions and allocate capital.
Sustainability issues have never been more important than they are right now. How can investors work together to use this unprecedented opportunity to put the promise of purpose-driven leadership and stakeholder capitalism into practice? This collaborative work with the PRI will showcase leadership in sustainability during a time of crisis.
This conference is an urgent call to action for all investors to influence investee companies to change their focus and put people before profits to create a more sustainable economy, and to wake up to the crucial role they play in ensuring a sustainable recovery.
September 13-15, 2022
| Harvard, Cambridge USA
SUITABLE FOR: Institutional investors, chairs of investment committees and specialist consultants from the world's largest pension, sovereign wealth and endowment funds.
This event will co-ordinate academics specialising in investment management and behavioural finance.
It will explore the applicability of the efficient market hypothesis in the current market environment – across different asset classes – and the tension between efficient markets and quantitative techniques with behavioural finance and fundamental analysis – challenging investors to think differently about asset allocation and investments, governance and decision-making.
October 23-25, 2022
| Maastricht, The Netherlands