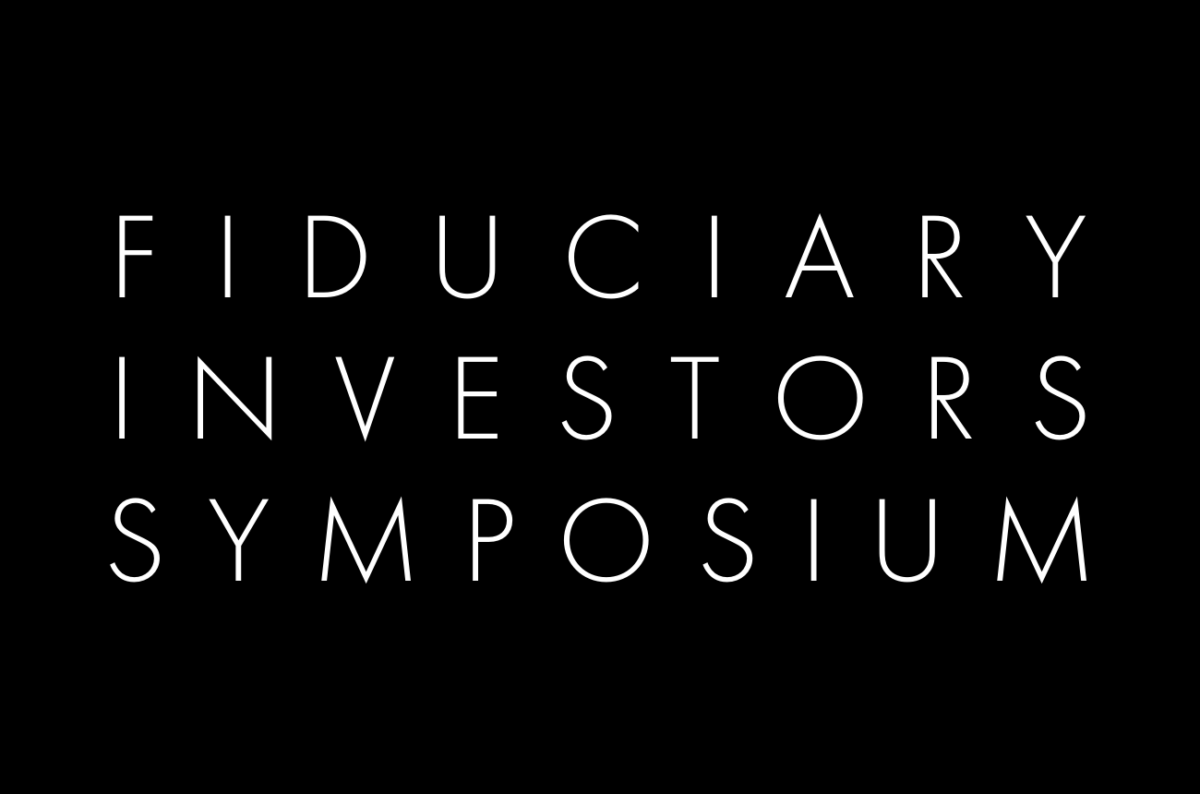 The much-loved events, the Fiduciary Investors Symposiums, act as an advocate for fiduciary capitalism and the power of asset owners to change the nature of the investment industry, including addressing principal/agent and fee problems, stabilising financial markets, and directing capital for the betterment of society and the environment. The events tackle the challenges long-term investors face in an environment of disruption, and asks investors to think differently about how they make decisions and allocate capital.
Sustainability issues have never been more important than they are right now. How can investors work together to use this unprecedented opportunity to put the promise of purpose-driven leadership and stakeholder capitalism into practice? This collaborative work with the PRI will showcase leadership in sustainability during a time of crisis.
The Fiduciary Investors Symposium at Stanford University celebrates the fast-moving change taking place in economies and communities and will examine the impact of innovation on our lives, workplaces and investments.
Drawing on the esteemed Stanford faculty, and taking advantage of the Silicon Valley location, it will look at the impact of robotics and automation, the information technology performance necessary to keep pace with the data explosion, urban evolution and the impact on infrastructure, climate change and affordable alternative energy, and network security.
How are these innovations shaping the future, and what does that future look like for investors in global markets?
September 19-21, 2023
| Stanford University, USA
The Sustainability in Practice conference will look at the meaningful steps that investors are taking to integrate sustainability including the impact on asset allocation and structural shifts of net zero. The conference will explore the new frontier of sustainability including impact investing, carbon markets becoming an asset class and investment frameworks for biodiversity. Drawing on experts at the University of Oxford and investors from all over the world, delegates will be left with functional tools to implement their sustainability commitments and cutting-edge research to share with their boards and investment committees.
November 6-8, 2023
| University of Oxford, UK