Thanks for subscribing
You'll now receive our twice-weekly newsletter featuring news stories, case studies and research that relate directly to the work of investment professionals at pension funds, endowments and sovereign wealth funds. Please feel free to contact us if you have any any queries or ideas you have about the publication.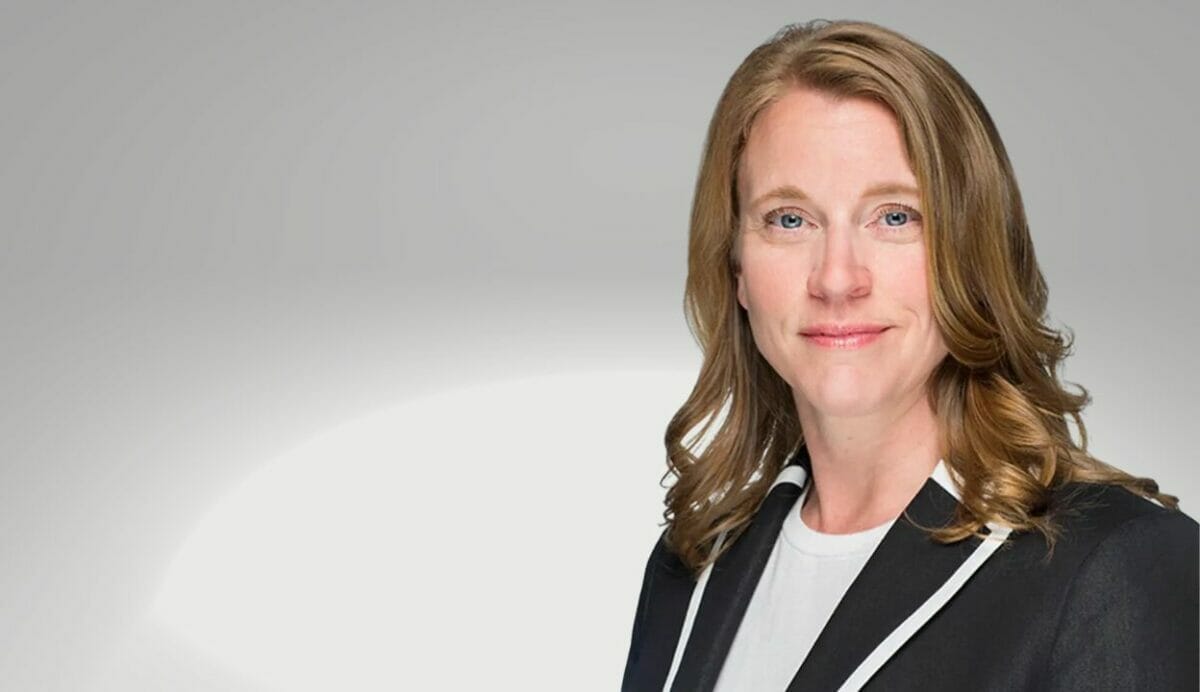 For pension funds with large in-house teams that are also navigating the risk and opportunity of sustainable investment, a global head of ESG can play a vital role. Jennifer Coulson, the investor's first global head of ESG, explains why.

Sarah Rundell
June 6, 2023
Susan Schmidt, head of public equities at SWIB, talks about the fund's new Best Ideas portfolio. Despite technology's reach and market efficiencies, there is still ample room for a fundamental approach where human skill and a unique investment culture find mispriced opportunities.

Sarah Rundell
May 25, 2023
For investors struggling to develop better ways to measure private equity fund performance, researchers at the giant Japanese fund, GPIF, suggest an alternative measurement model that compares private and public assets more accurately.

Sarah Rundell
May 25, 2023
In a recent board meeting, trustees at APFC heard from governance experts on the importance of self evaluation; why rules around trustee contact with investment staff are important and how more board members could support oversight at the sovereign wealth fund.

Sarah Rundell
May 23, 2023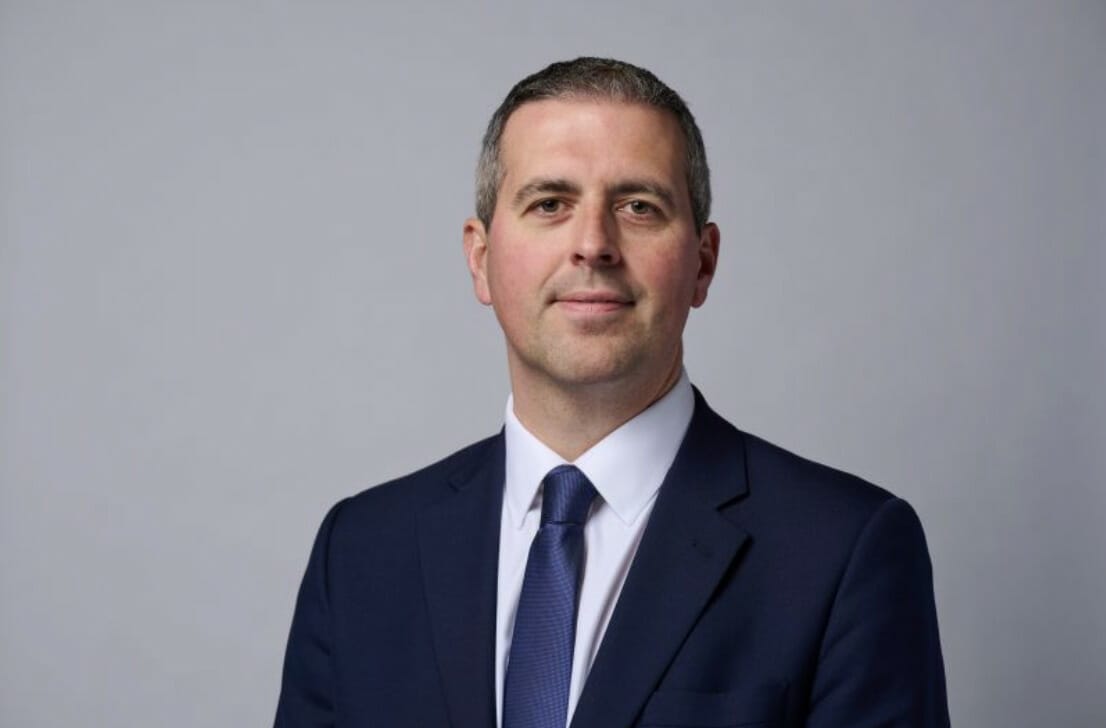 The Local Pension Partnership pooled fund has saved £113 million in costs since inception. But the real benefit, according to chief executive Chris Rule, is the governance structure which allows the outsourced provider to manage the total portfolio. He spoke to Amanda White about the power of total portfolio management.

Amanda White
May 17, 2023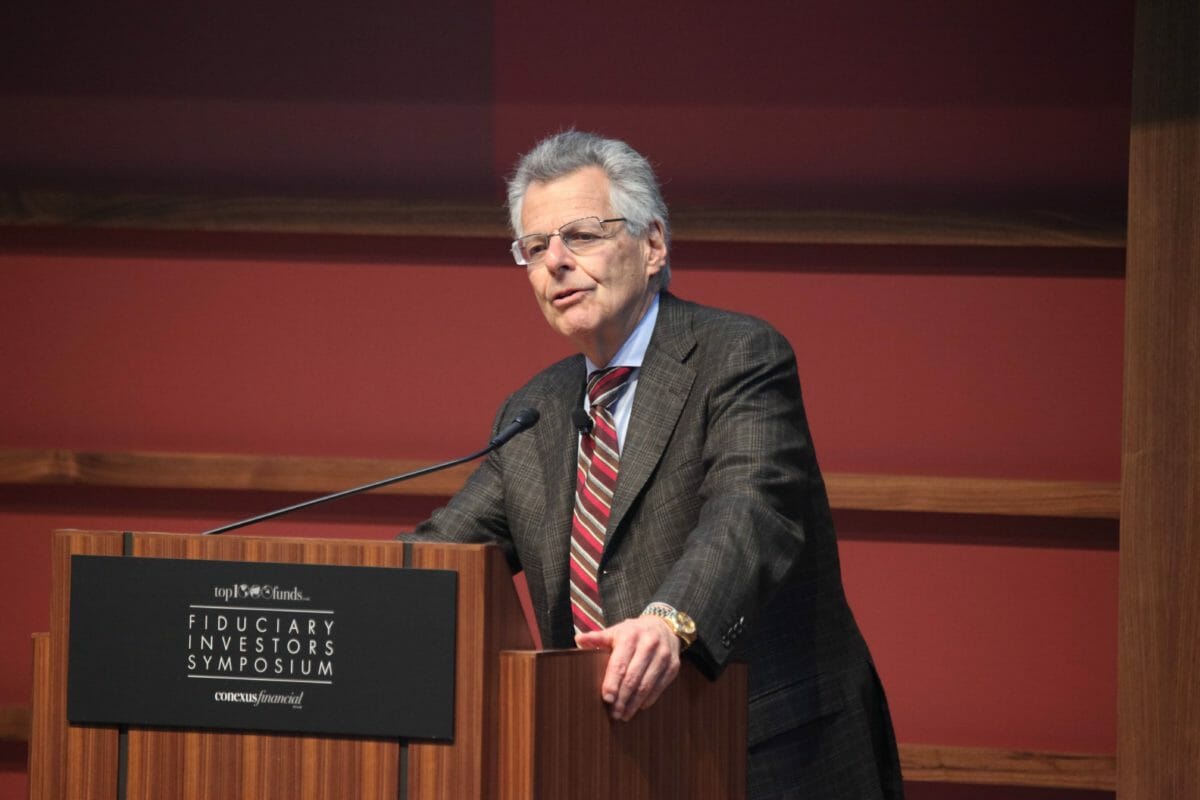 View photos from the 2018 Fiduciary Investors Symposium, held at Stanford University, United States.

Amanda White
October 22, 2018