Thanks for subscribing
You'll now receive our twice-weekly newsletter featuring news stories, case studies and research that relate directly to the work of investment professionals at pension funds, endowments and sovereign wealth funds. Please feel free to contact us if you have any any queries or ideas you have about the publication.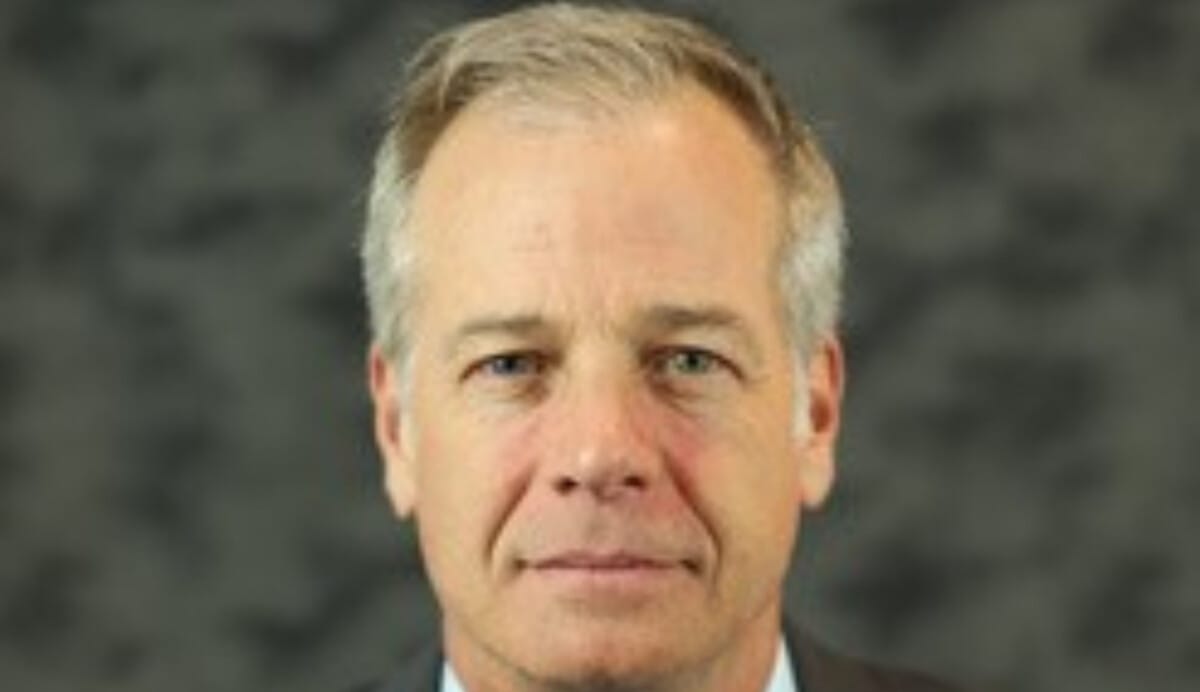 Divestment doesn't work, scope 3 reporting will tie companies in regulatory knots and ESG integration threatens pension funds long term returns and their ability to finance the transition. Utah Retirement Systems' John Skjervem says the only way to solve the climate emergency is to keep investing in fossil fuels.

Sarah Rundell
January 26, 2023
Allocations to property, some hedge funds and holding most of its assets in currencies other than sterling, helped Wellcome Trust withstand the impact of last year's simultaneous decline in prices in equities, government bonds and corporate credit on a scale not seen for many years.

Sarah Rundell
January 17, 2023
It's possible that a traditional 60:40 passive portfolio could get close to a target return of 7-8 per cent this year in a trajectory not seen for the last 12 years, according to Rich Hall, CIO of $65 billion University of Texas endowment.

Sarah Rundell
January 12, 2023
Better internal investment integration and co-ordination will underpin long-term returns for two of the world's largest investors, CPP and CalSTRS, but they're also closely focused on how cultural issues – including diversity and team-building – affect whole-enterprise performance.
SIMON HOYLE
January 12, 2023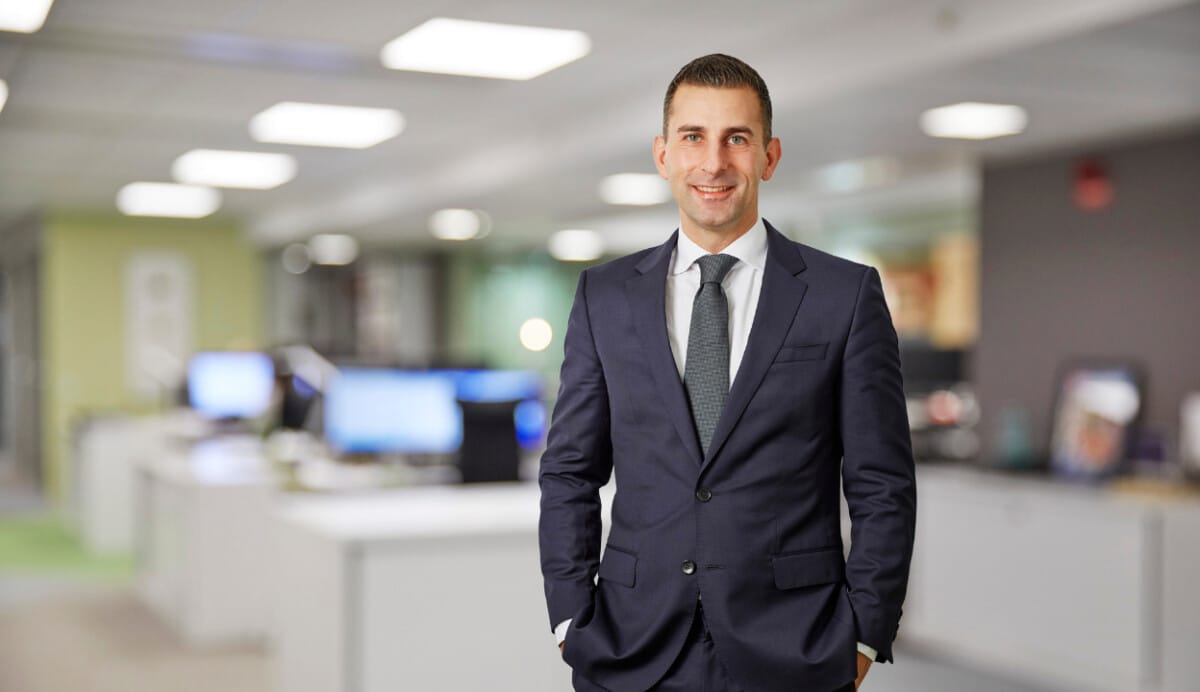 AP3's ability to actively benefit from volatile markets is rooted in a reform process undertaken by CIO Pablo Bernengo, replacing decade-old, separate alpha and beta allocations with a traditional asset class structures but avoiding silos. Active risk and sustainability go hand in hand, he says, and is a 2023 focus.

Sarah Rundell
January 10, 2023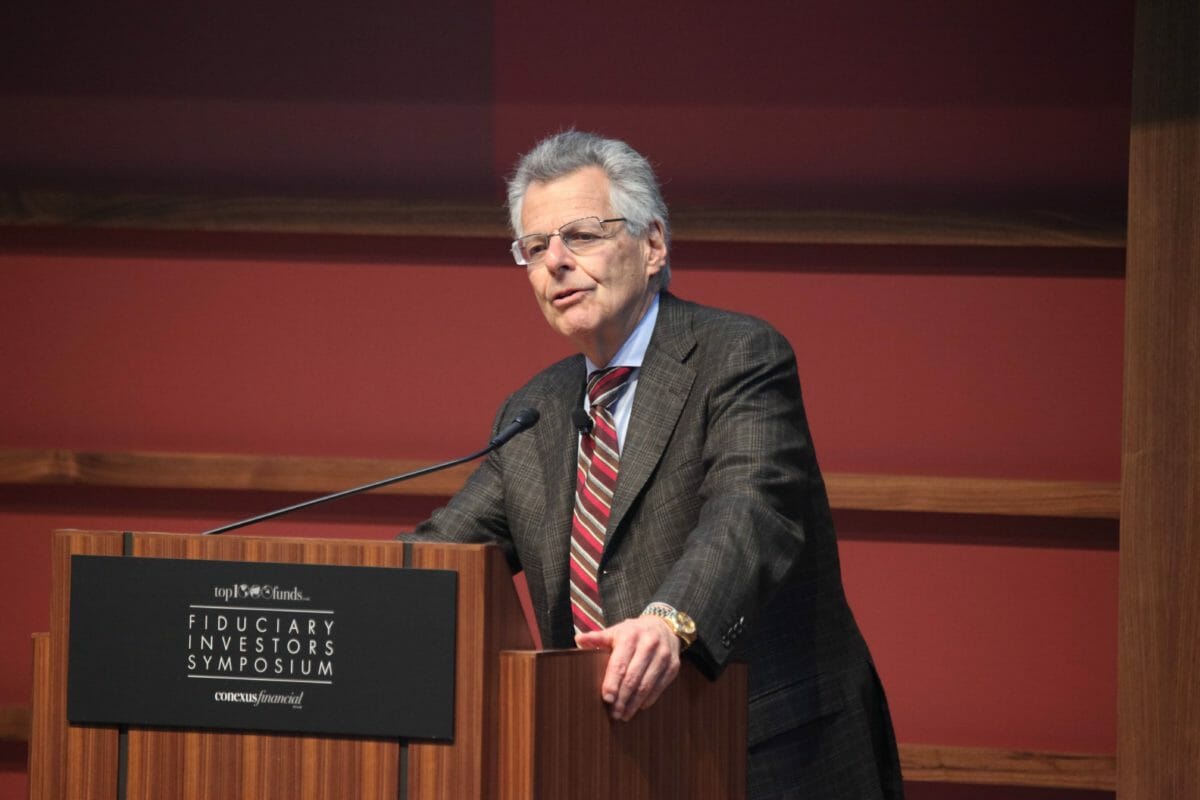 View photos from the 2018 Fiduciary Investors Symposium, held at Stanford University, United States.

Amanda White
October 22, 2018