Thanks for subscribing
You'll now receive our twice-weekly newsletter featuring news stories, case studies and research that relate directly to the work of investment professionals at pension funds, endowments and sovereign wealth funds. Please feel free to contact us if you have any any queries or ideas you have about the publication.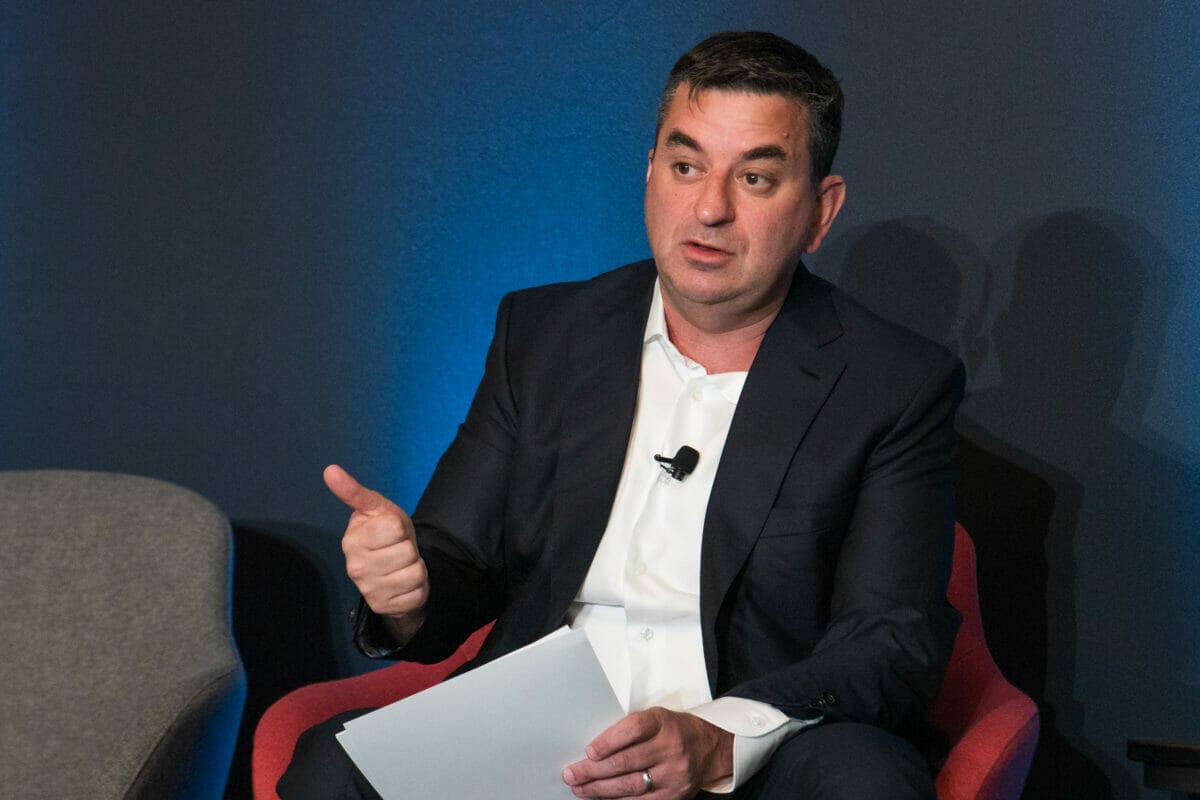 Bridgewater co-CIO Greg Jensen said government policy has steadily increased in influence over the economy and portfolio construction over the past 20 years and now outstrips the importance of private sector incentives. He says the pace of deglobalisation is a key trend for institutional investors to keep abreast of.
Aleks Vickovich
September 27, 2023
After a slow and steady research and development phase, the "big bang" moment of last year's ChatGPT launch will kick off a slew of innovations that could rival the internet for their profitable application to investible businesses, says tech equity analyst Owen Hyde of Jennison Associates.
Aleks Vickovich
September 22, 2023
Breakthroughs in understanding the function of the brain have opened up a host of possibilities for expanding humanity's perception of the world around us – and investable commercial opportunities one of Stanford University's most esteemed scientists told delegates at Fiduciary Investors Symposium.
Simon Hoyle
September 20, 2023
The CIOs of three global pension schemes have told the 2023 Fiduciary Investors Symposium they are re-evaluating or reducing their exposure to the world's second largest economy as tensions between the US and China escalate. But they are resisting total divestment to a country that still dominates emerging markets benchmarks.
Aleks Vickovich
September 20, 2023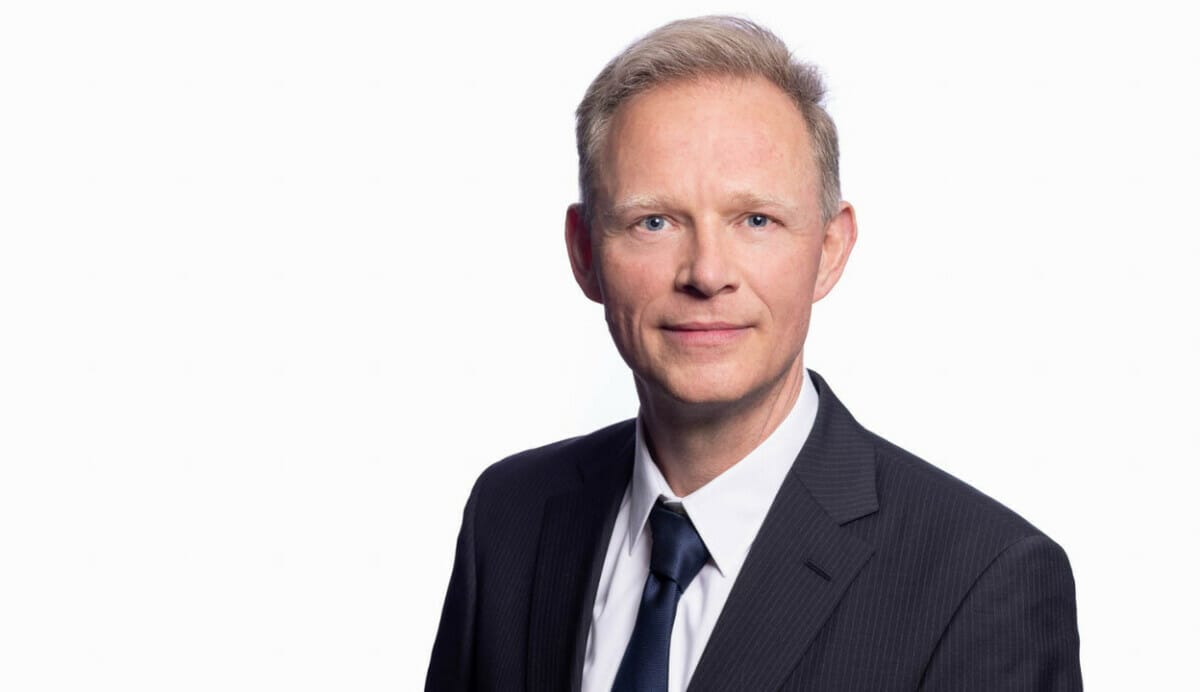 Railpen has combined its fiduciary and risk management roles enhancing the fiduciary element across investment strategy and developing a risk model that fits better with the long-term thinking of a pension fund explains Mads Gosvig, the fund's chief officer, fiduciary and investment management.

Sarah Rundell
September 19, 2023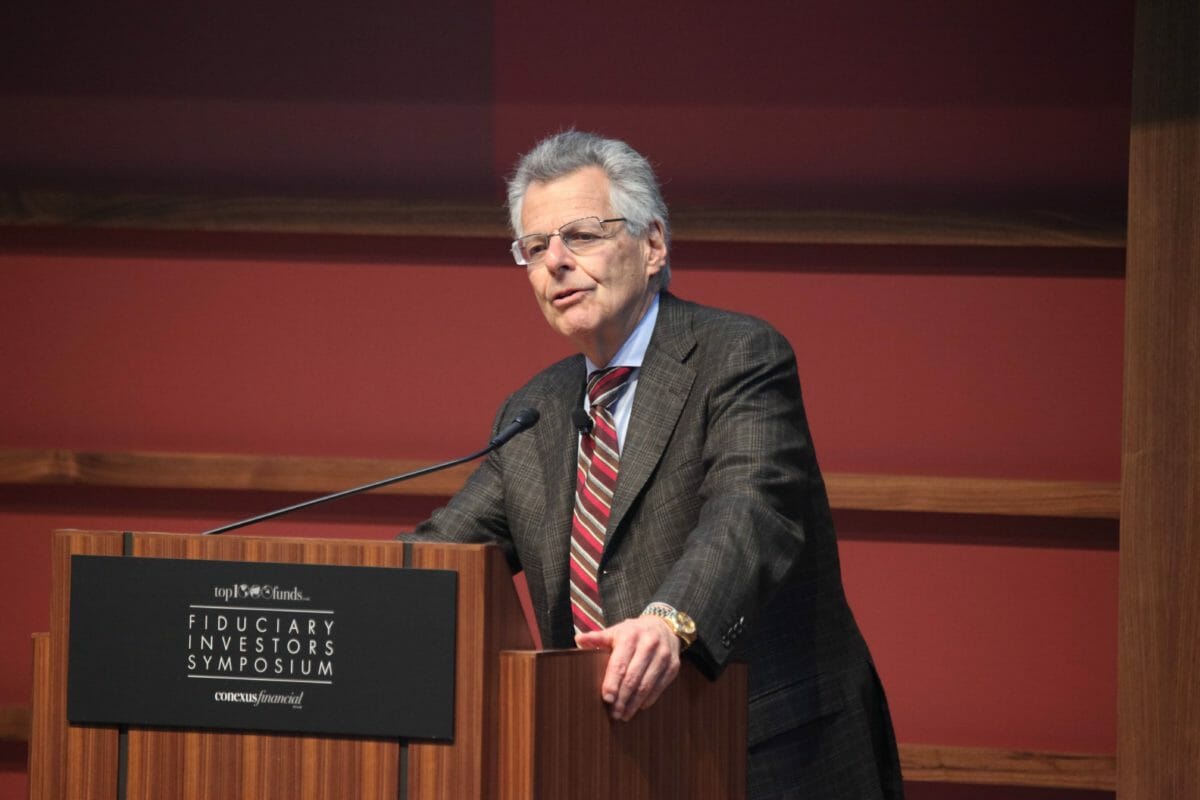 View photos from the 2018 Fiduciary Investors Symposium, held at Stanford University, United States.

Amanda White
October 22, 2018