Thanks for subscribing
You'll now receive our twice-weekly newsletter featuring news stories, case studies and research that relate directly to the work of investment professionals at pension funds, endowments and sovereign wealth funds. Please feel free to contact us if you have any any queries or ideas you have about the publication.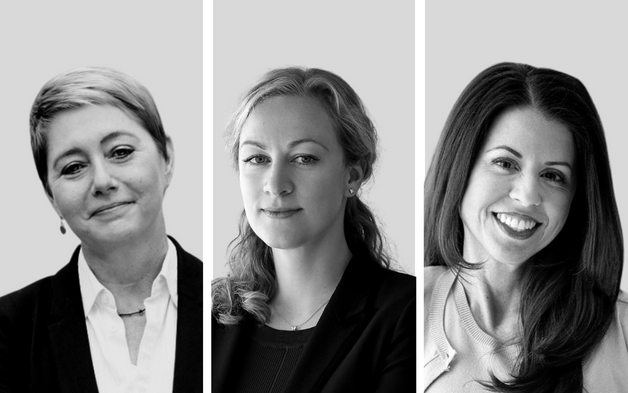 Collective campaigns can vastly increase the effectiveness of stewardship, particularly on contentious issues. Asset owners are well-placed to bring results with their financial clout and focus on the long-term best interests of the companies they invest in.
Ben Hurley
September 23, 2022
Woodwell Climate Research Center and Wellington Management talk about their shared climate change mitigation efforts.
Ben Hurley
September 19, 2022
Imperfect data, opaque third-party managers, and obtaining the necessary talent and tools are among the toughest challenges for investors as they navigate the path to net zero emissions by 2050.
Ben Hurley
September 16, 2022
Asset owners specialise in identifying pricing efficiencies, and therefore cannot ignore the implications of climate change in their risk metrics, says Laurent Ramsey, managing partner of two-century-old Swiss bank and financial services company, Pictet Group.
Ben Hurley
September 15, 2022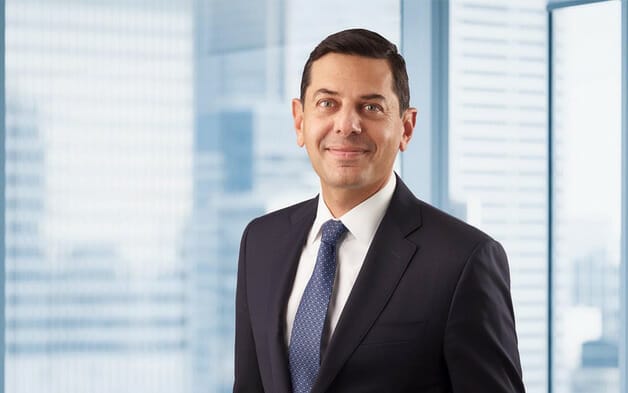 Amanda White speaks with Ziad Hindo, chief investment officer of Ontario Teachers' Pension Plan, about the risks and opportunities in the new investment environment, how agility, governance and risk management position it for success, and how it's taking a big bet on the energy transition.

Amanda White
September 13, 2022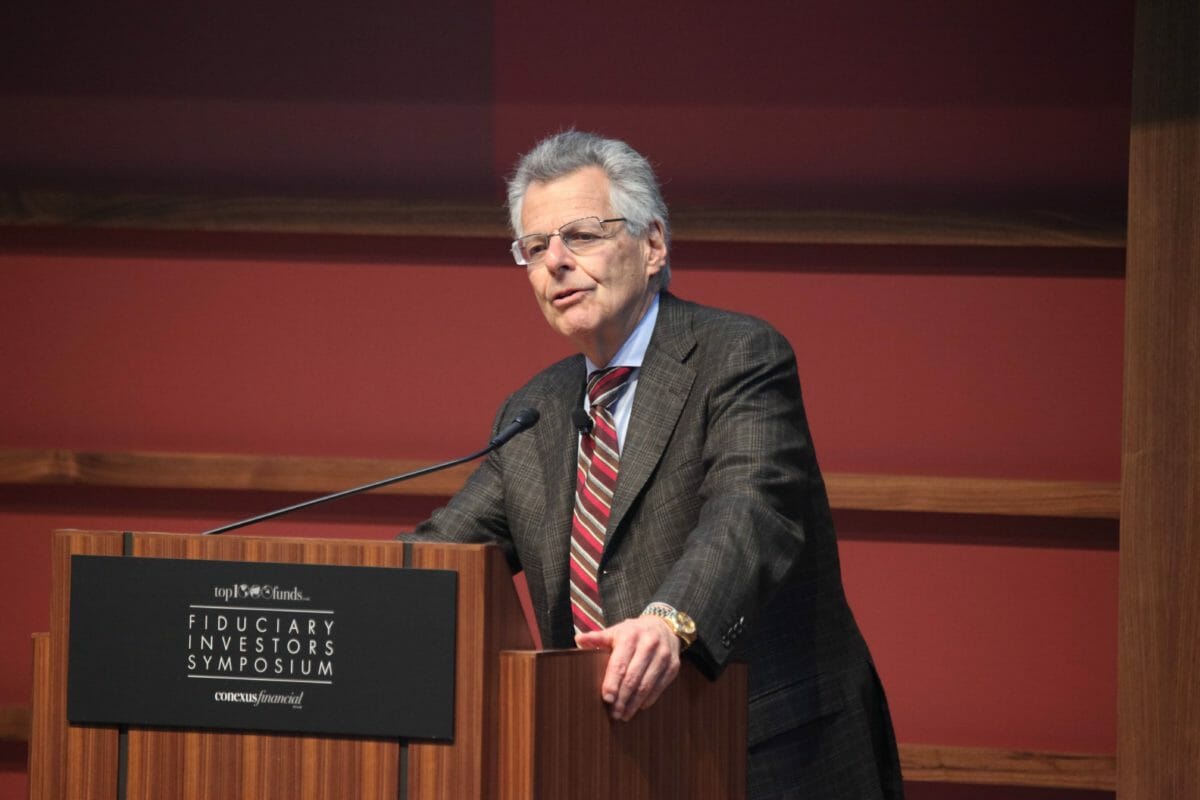 View photos from the 2018 Fiduciary Investors Symposium, held at Stanford University, United States.

Amanda White
October 22, 2018