POLL: Which strategy within emerging markets debt do you find the most compelling?
STAFF WRITER
July 25, 2012

| 4.49pm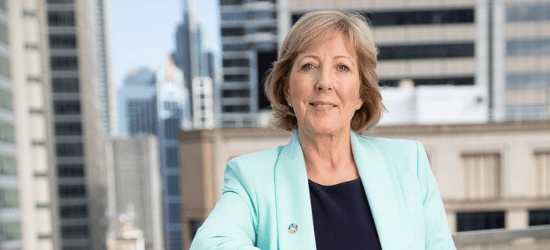 Conexus Financial, publisher of Top1000funds.com, further cements its position as a global influencer with the appointment of Fiona Reynolds as chief executive.
How old do you feel? Academics at Maastricht argue that not only our true age but also our subjective age should be integrated into designing and marketing financial products and services like target date funds and pension products.
Now that we're in the midst of 2020, it might be easy for investors to forget how big a turnaround 2019 actually was for financial markets. One way to look at it is through the Aon Median Solvency Ratio, a quarterly survey that gauges the financial health of an important slice of the institutional investor community, Canadian defined benefit pension plans. Erwan Pirou, Canada CIO for Aon asks whether markets – and, by extension, pension plan solvency – can stage a repeat performance in 2020.
The Wuhan coronavirus is still spreading, but according to Aaron Costello who is regional head, Asia, at Cambridge Associates, investors should stay calm. The virus remains less deadly and more contained than the SARS outbreak of 2002–03. Looking at other epidemics, history suggests that after an initial sharp hit, economies and markets typically recover quickly.