Poll Results : Should your internal investment team be:

Amanda White
June 27, 2012

| 5.44pm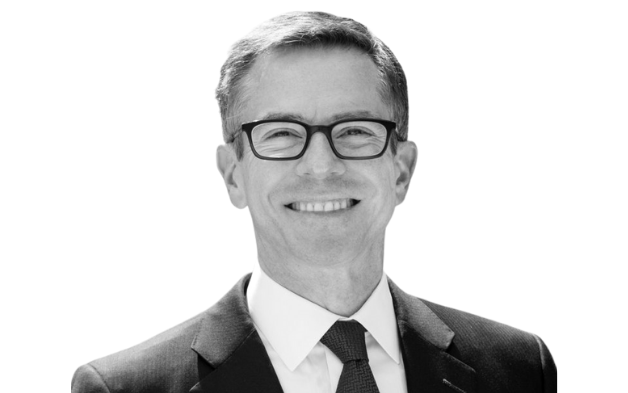 Former Federal Reserve governor Randall Kroszner argues crypto assets are mislabelled as "currencies", and said digital currencies like China's digital Renminbi could one day challenge the primacy of the US dollar, in a wide-ranging conversation.
How old do you feel? Academics at Maastricht argue that not only our true age but also our subjective age should be integrated into designing and marketing financial products and services like target date funds and pension products.
Now that we're in the midst of 2020, it might be easy for investors to forget how big a turnaround 2019 actually was for financial markets. One way to look at it is through the Aon Median Solvency Ratio, a quarterly survey that gauges the financial health of an important slice of the institutional investor community, Canadian defined benefit pension plans. Erwan Pirou, Canada CIO for Aon asks whether markets – and, by extension, pension plan solvency – can stage a repeat performance in 2020.